👋 Get a WordPress website E-Commerce website developer? Make2Web can support all your website needs
All-in-one

Web Design Solutions in Rayong, Thailand

Transform your online presence with Make2Web's custom WordPress website design and renovation solutions. Our team specializes in modern, high-quality designs for company websites and e-commerce stores that are visually stunning. Free consultation to help you get started!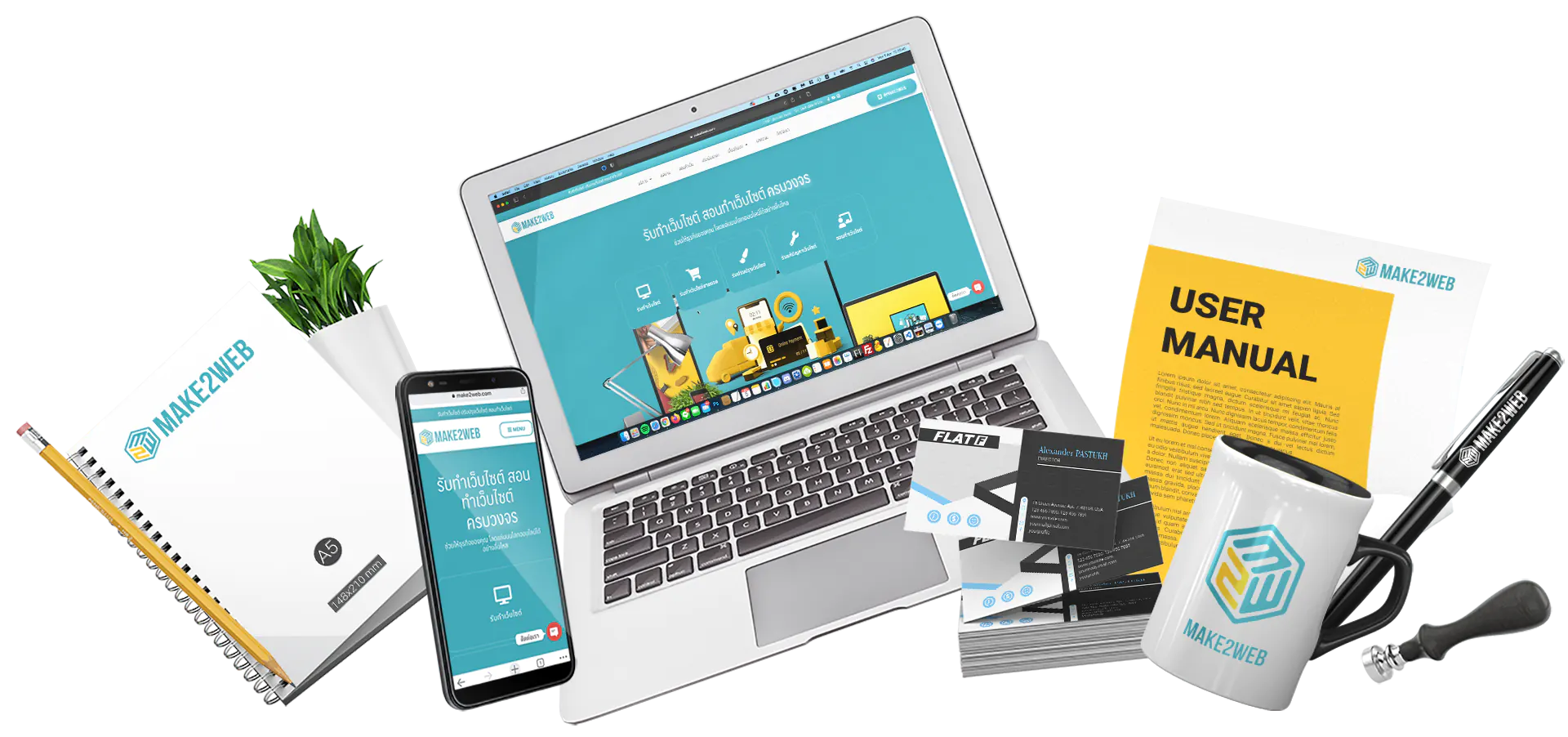 Because websites have the power to create opportunities and generate value for customers in the online world.
That's why we offer a wide range of services to support all your website needs
Don't Have a Website?
We are dedicated to creating a website that caters to your specific requirements. Whether it involves developing a corporate website, an e-commerce website, or providing one-on-one website design courses.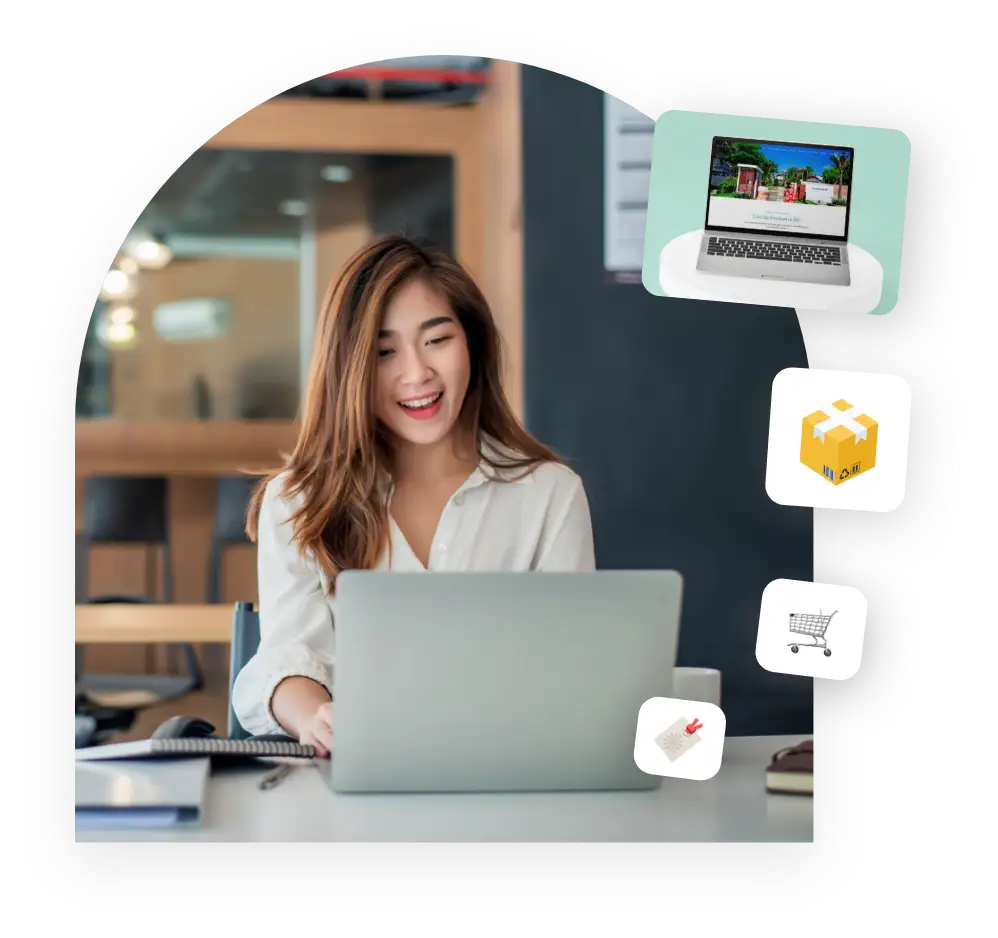 If you already have one…
If you already have a website, but the design is not to your liking, the system is unstable, or you want to add functions or fix problems, we can improve your website. We also offer monthly maintenance services to take care of your website.
Why Choose Make2Web for Your Website Needs?
Talk directly to developers
Cut out the middleman and save time. Get direct advice and problem-solving from our web design team.
Quality over Pricing
We aim to create websites with high standards, ensuring our customers receive a quality product that delivers great results and stands the test of time.
Different and Creative
Make2Web creates unique websites that make a lasting digital impression on your customers.
Treats Your Website Like Our Own
Create the perfect website that rockets your online business to its full potential.
Examples of Our Web Design and Development Customers
Get a peek of our projects by clicking on the image!
Explore our portfolio showcasing diverse businesses who trust Make2Web